On our site, you can also buy products from third-party suppliers. We only act as the intermediary, which means the sales contract is between you and the supplier. You pay for the product via our online shop but the supplier dispatches the order.
We always let you know in the product overview if the item is sold by us or a third party supplier.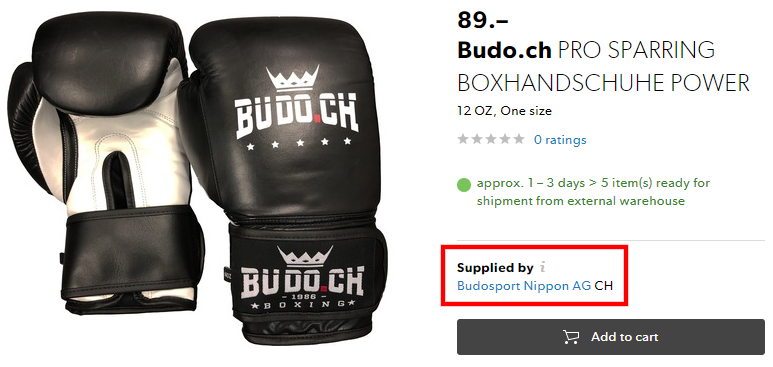 There are a few things you need to know about buying from third party suppliers. 
They'll always ship your order by post so it's delivered to the address you input. This means you cannot collect or return orders from third party suppliers at our stores.
The return period for items from third party suppliers is 14 days.
We can't process returns and warranty claims in store. Instead you can do this online in your customer account.
See our full return policy.